FLIR TradeForce Graduate Shares How the Program Impacted His Life and Career as a Civilian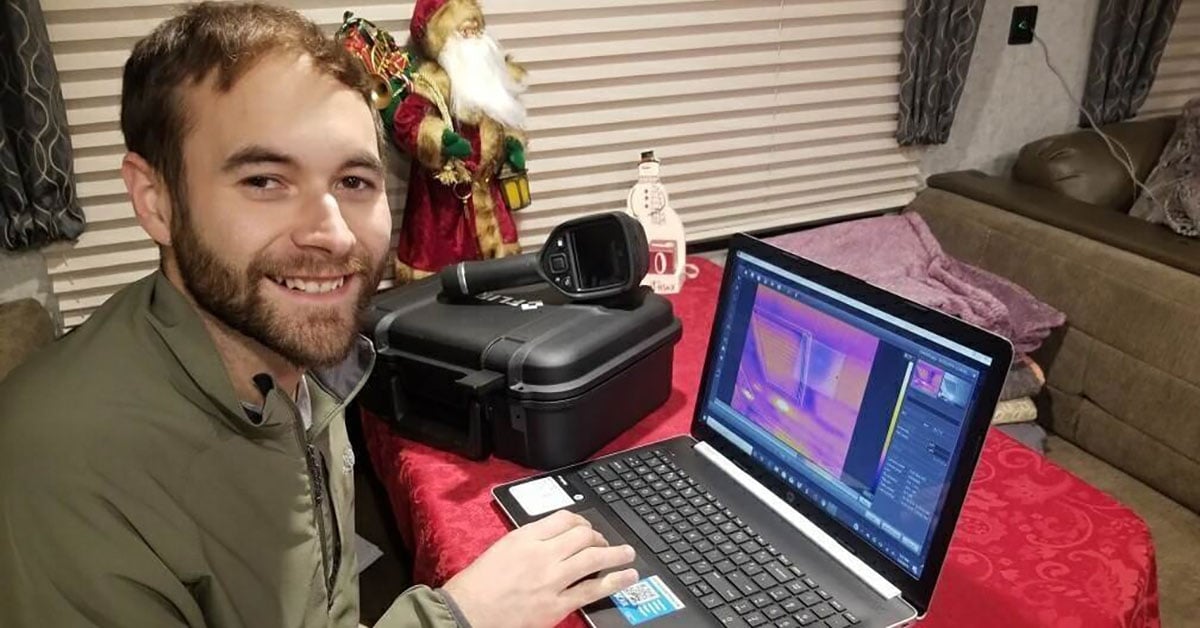 United States Navy Veteran, Dakota Babb, recently shared how the FLIR TradeForce thermal training program impacted his life and profession since being discharged from the military. FLIR TradeForce assists recently separated (within the past five years) U.S. Veterans who want to start or expand a career in the skilled trades with free Level I Infrared Thermography Training provided by the FLIR U.S. Infrared Training Center (ITC).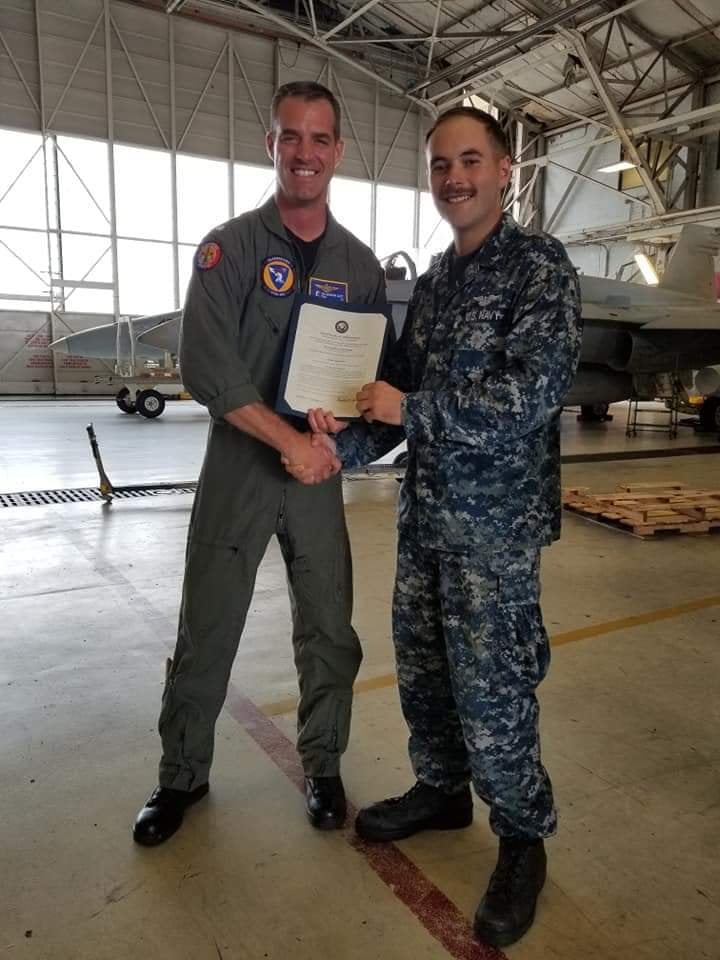 Babb served as an Aviation Electronic Technician in the Navy and transitioned to the civilian sector in July 2019. This transition is notoriously stressful and overwhelming to service members, who have the critical skills needed for employment but may find it challenging to rejoin the civilian workforce. Babb worked with USA Hire Heroes, a nonprofit that provides free job search assistance to U.S. military members and veterans, who connected him with the FLIR TradeForce program.
"This training undoubtedly set me apart from the vast majority of other job candidates with similar backgrounds," Babb says. "Being a certified thermography specialist in and of itself is an extremely viable career. Now that I'm able to combine that skill set with my prior military experience, I am confident that my resume will be considered in a much higher regard by potential future employers."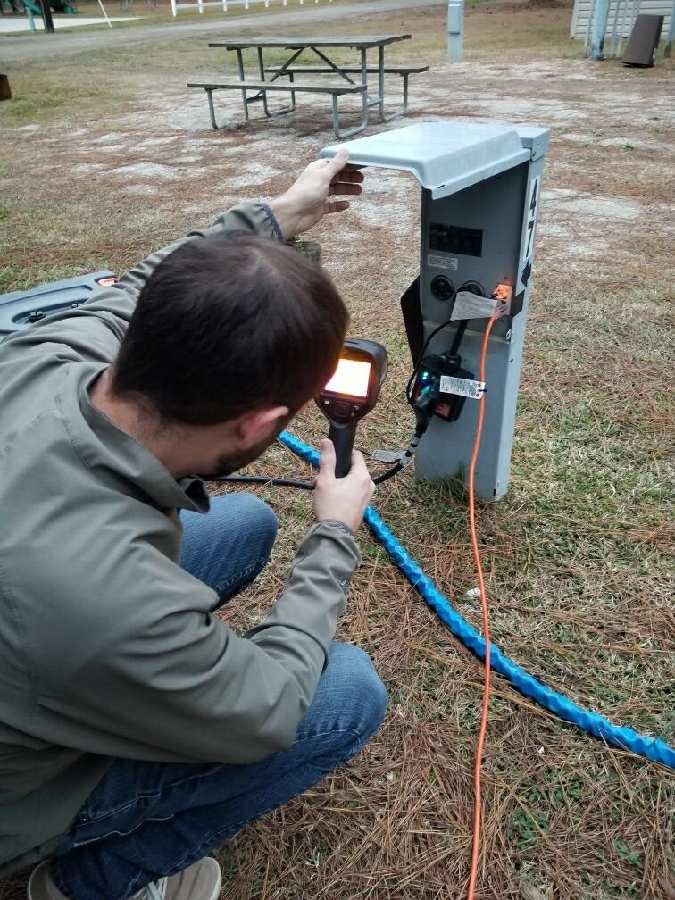 When he took the Level 1 thermography course in October 2019, Babb was impressed by the quality of training provided by the ITC. "No one in the industry compares," he says. "They are recognized internationally in thermography certifications and the particular instructor I had the privilege of learning from was outstanding." Babb has already been able to apply his thermography knowledge to troubleshooting at his current job site and plans on implementing thermography into his regular maintenance schedule.
Babb is confident he will be able to apply the principles he learned from the ITC, as well as the FLIR E8-XT camera he received from the TradeForce program, to any job moving forward. "This training and overall outreach from your transition specialists has certainly taken some weight off my shoulders," he says. "I look forward to letting my peers know that there is an organization out there that truly cares about their needs and professional goals."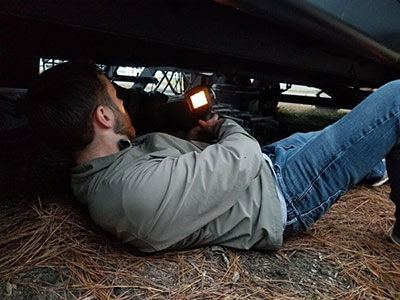 The FLIR Infrared Training Center offers over 100 classes throughout the US each year. If you are a veteran who is interested in learning more about the free infrared training program, visit www.flir.com/tradeforce
For veterans looking for a career at FLIR, visit www.flir.com/careers