DELTA™ Customer Appreciation Sweepstakes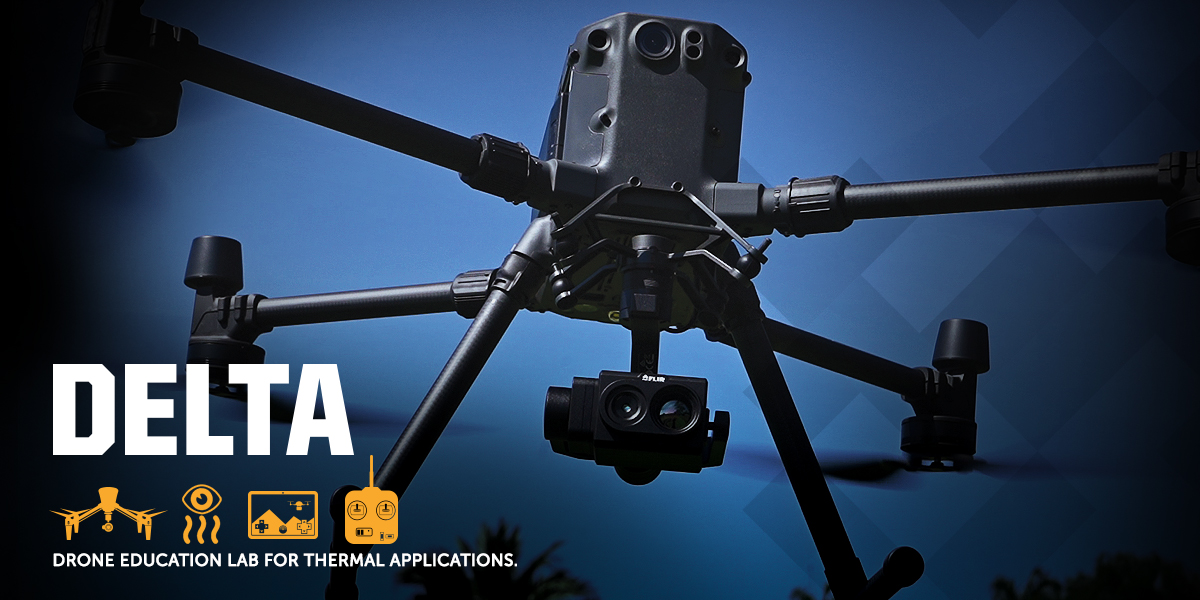 Enter for a chance to win a Vue® TZ20-R!
Celebrate FOUR years with Teledyne FLIR DELTA – your free source of cutting-edge insights with a focus on best practices, field checklists, and other thermal application-based information! We want to thank our loyal customers for hundreds of thousands of video views, podcast listens, downloads, and for supporting Teledyne FLIR.
The Vue TZ20-R, a high resolution, thermal zoom gimbal, is purpose-built for the DJI® V2 Matrice 200 Series and Matrice 300 airframes and includes radiometry to measure the temperature of every pixel in the scene. Featuring two 640x512 resolution FLIR Boson® thermal camera modules, with one providing a narrow-field-of-view (18 degrees) and the other a wide-field-of-view (95 degrees), the Vue TZ20-R provides even greater situational awareness, accuracy, and context by offering more pixels on target with the corresponding temperature data.
The contest winner will receive:
(1) Vue TZ20-R | High Resolution, Radiometric Gimbaled Thermal Zoom Drone Payload
The contest ends July 1, 2022, and is open to legal citizens currently residing in the United States of America only. See terms & conditions for details. One winner will be selected for Vue TZ20-R contest. The winner will be announced in July 2022.
Discover Center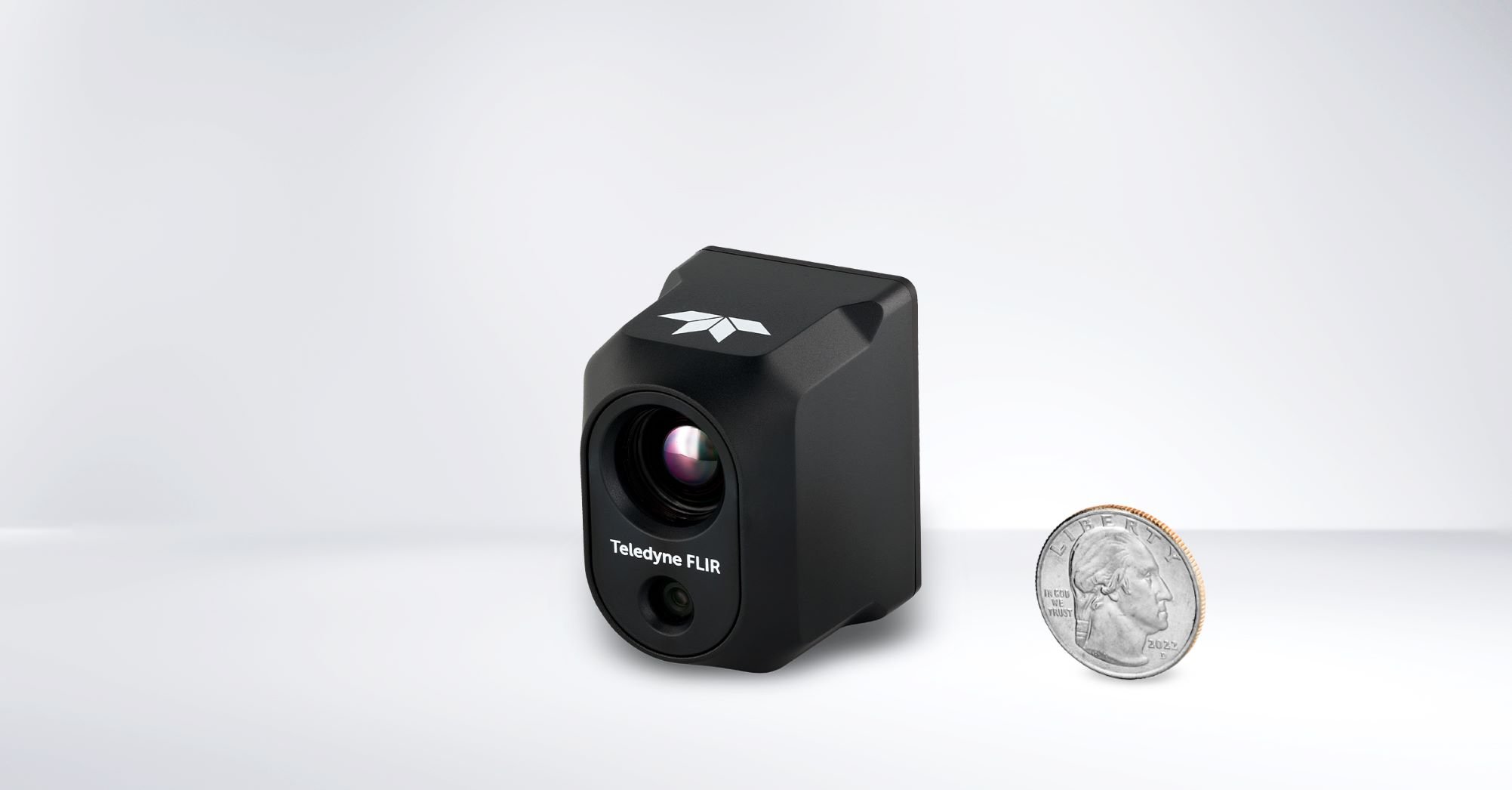 Press Release
Teledyne FLIR Introduces Hadron 640R Dual Thermal-Visible Camera for Unmanned Systems
Read the story